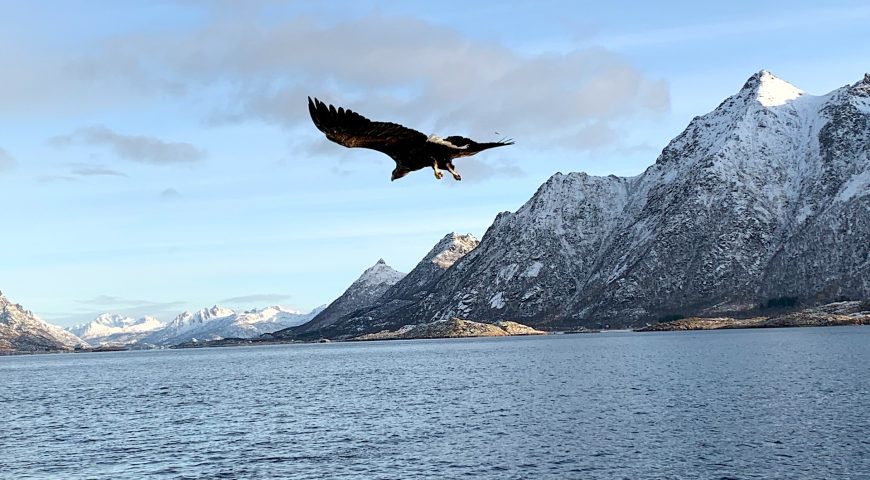 Norway Road Trip Diaries 3 of 3 | Untravelled Fish, Sea Sami Cabin, Northern Lights & a village called Å
Part three of my Norway road trip diaries, following the other two that covers toilets, glaciers, tunnels, viking parliaments and more stunning picturesque roads. This time the road trip was around Tromso and around Lofoten Islands, way above the arctic circle. Again, tons of memorable moments but let's focus on some that really stand out.
Sea Sami Cabins
The Sami are the indigenous people that live freely across three different countries in Scandinavia in the north – Norway, Sweden and Finland. Everyone knows them as being the people who are in tune with nature, rugged, mountain people, and there is always a connection with reindeers. So imagine my discovery, quite logical actually, that there are also the sea Sami – who live by the sea and fish, instead of herding reindeers. 
The night halt during this particular road trip around Tromso was a small fjord bay, with eight cabins, all named after the Sami seasons. Best of all, this small cabin had a built-in Sauna. Funny story, I never met the owner – a call to him and he told us that the key is hanging either at the door, or in a small box by the lamppost. Amazing level of trust. The experience was enhanced by a brilliant Northern light show around eight at night, without having to get into the chasing buses. This is the right way to see the northern lights, as you dip in and out of a Sauna.
Untravelled Fish
At Svolvaer in Lofoten, I got introduced to the concept of untravelled fish, as we began our road trip In the stunning Lofoten islands. Done to perfection and delicious with a glass of wine, the waitress explained that this fish was caught right there, and they have absolutely no carbon footprint, almost. For a sustainability buff, this was magic – fresh, delicious and sustainable. What more can one want?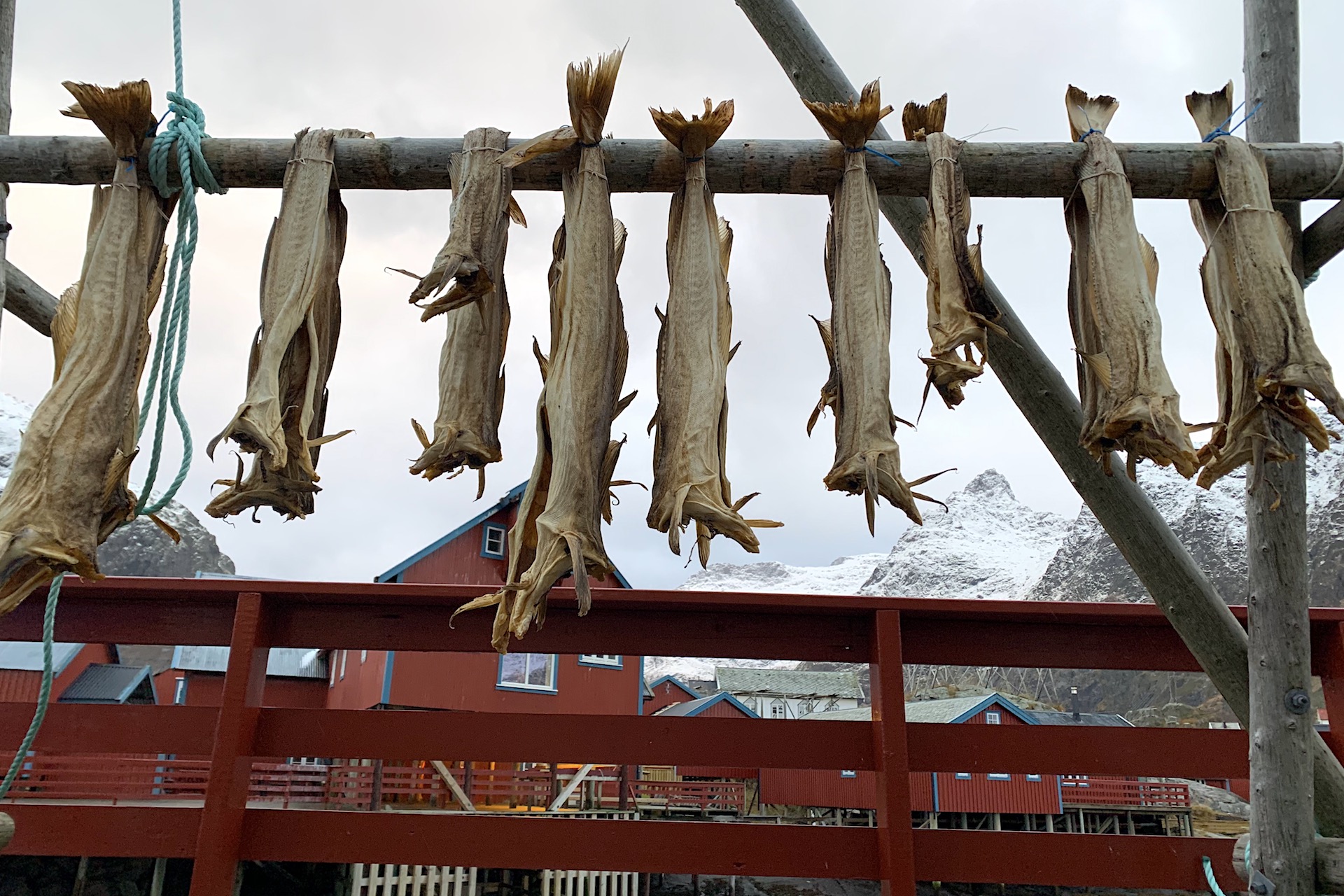 Northern Lights
Forget about getting on chaser buses, who pack up with travelers who go over 60 – 90 kilometers at night searching for that perfect spot with no light disturbance to get a chance to look at the northern lights. This is a natural phenomenon, and one should be lucky to get to see it, and one can do it sustainably. Have already explained how we saw it from the Sami Sea Cabins, but the other ways was something I discovered in Lofoten – using kayaks from the sea (can only be done at certain times) or on horseback, at a horse farm that has cabins that have glass fronts facing the north so you can see it from the comfort of a warm living room. Now that's seeing the Northern Lights in a completely different way. As I love that.
A Village called Å
This is wonderful, after driving right through Lofoten and going towards the south, you reach the last village on the island, beyond which there Is no habitation but there is wilderness. The village is named after the last alphabet in Norwegian, Å – that's so cool, and it's actually quite a famous fishing village. Go right up to the last parking lot, and then walk over to see the sea beyond. Just lovely. Here's a small tip – there are some wonderful hikes from that area into the wilderness beyond if one goes in summer.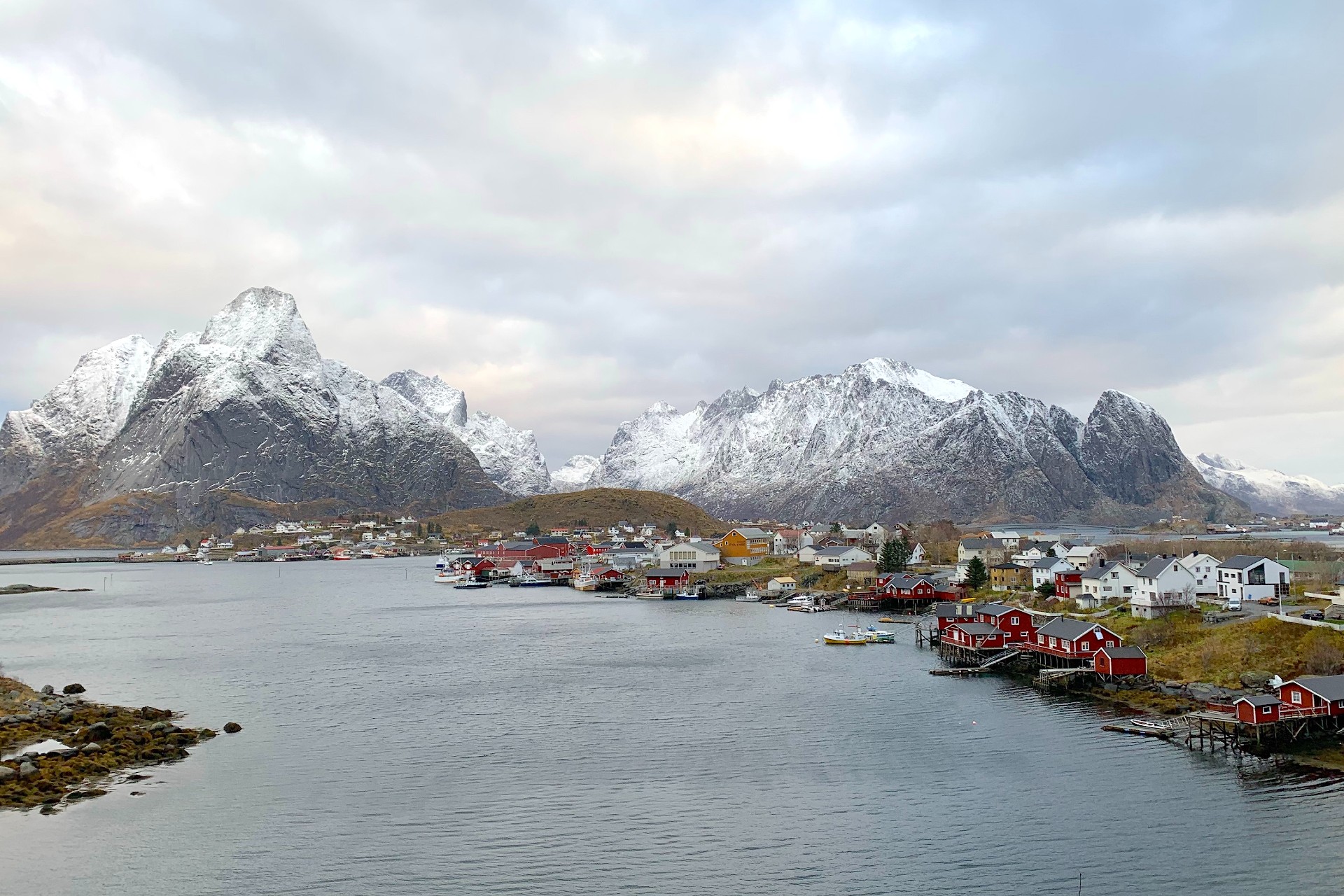 So there you go, memories from three different road trips, and only some of the ones that stood out. I could go on, but will save it for the next road trip, when I discover more of this amazing country.
To read my Norway Road Trip Diary 1 : Click Here
To read my Norway Road Trip Diary 2: Click Here