Slow, Ethical, and Local Ethos at its Heart. 
Not just another tour operator, Ethical Norway is the result of years of careful planning and thinking. 
Powered by the EthicalTravelPortal, a global travel company with ethical values that increase the socio-economic impact of every trip, Ethical Norway is a refined collection of unique experiences that do good. Ethical Norway is not only mindful of environmental impact at every stage of trip planning, from encouraging visitors to travel to Norway overland (or sea!) to travelling slowly within it, but also ensures tourism dollars stay in Norway. Ethical Norway's carefully selected group of local hosts put the care of people and the planet first.
Whether designing a fixed itinerary or a bespoke trip, Ethical Norway helps European visitors overcome three common challenges: exploring mesmerising landscapes without the crowds, experiencing authentic Norwegian life and culture, and meet and connect with Norwegians. Rather than watching the Northern Lights alongside hundreds of tour coach visitors, guests are invited to look for them from remote cabins or kayaks. Likewise, Ethical Norway ditches large boat tours and organises trips with a former Norwegian Coast Guard on a sailing boat or whale watching from a silent hybrid boat. Hikes avoid hotspots like Trolls Tongue (Trolltunga) and instead take in equal beauty without the queues of selfie-stick wielding visitors at Queens Trail in Hardanger. 
Having organised responsible adventures for the EthicalTravelPortal for over 10 years, the Ethical Norway team prides itself on a 'quality over quantity' approach. This allows trip designers to understand exactly what clients are looking for. Rather than offering everyone identical Norwegian itineraries and experiences, the Ethical Norway team adopt a 'Transformational Travel' approach asking, "why is this client embarking on this journey and what do they want to gain from it?".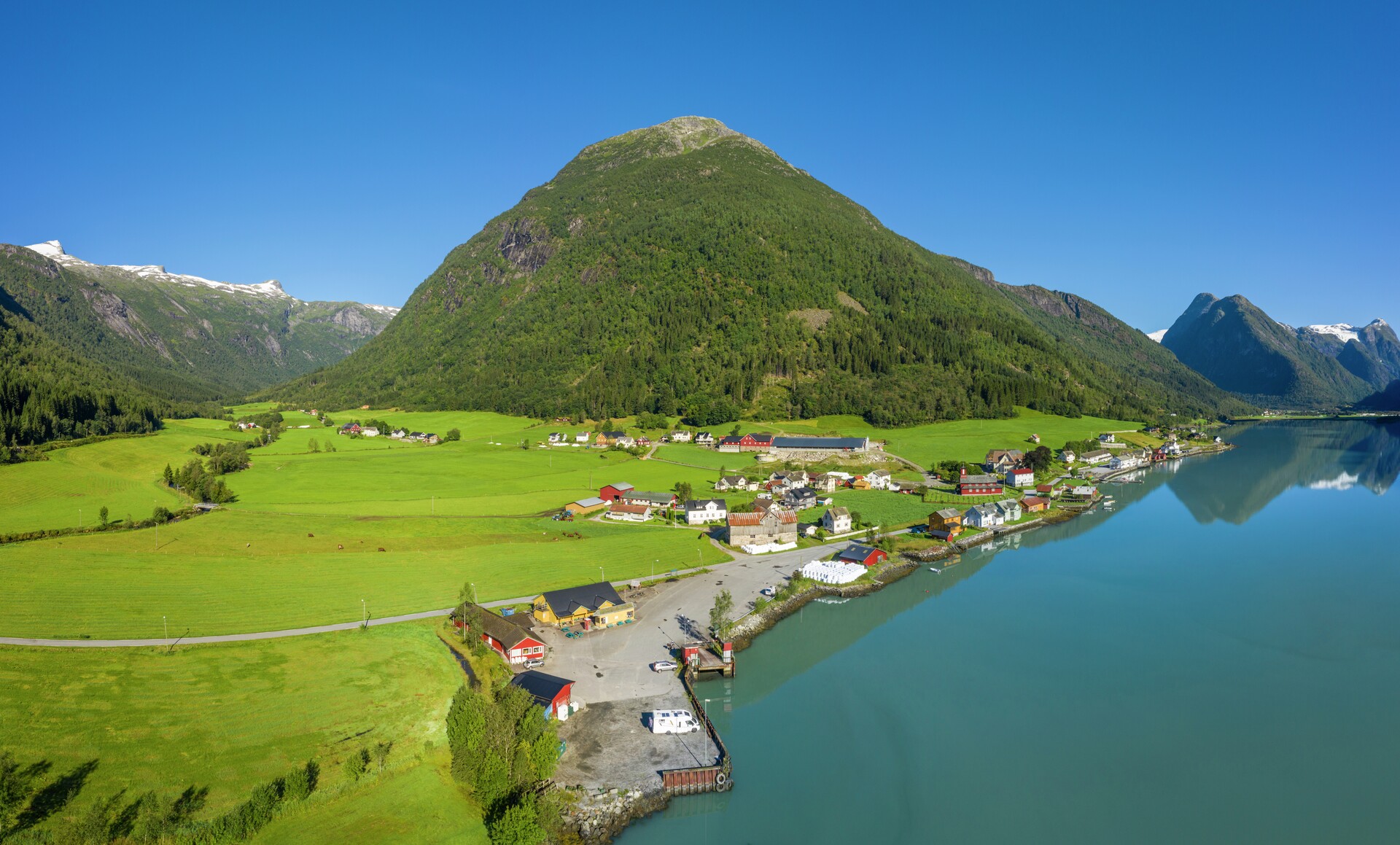 Slow Travel is also central to Ethical Norway's approach. By cramming in less but spending longer in a few select destinations or visiting for three weeks rather than two, visitors have the time and space needed to delve deeper when it comes to connecting and understanding Norway's landscape and culture.  
Co-founder and in-destination host, Linda Veråsdal, explains, "Norway's stirring landscapes, from the plummeting Norwegian fjords to otherworldly glaciers, are so compelling that people have strong preconceptions of our country before they arrive. Everyone rushes to see and do the same things, and over time this has created less authentic experiences. We work hard to navigate Ethical Norway clients towards the same beauty but with fewer crowds and more local insight."
One example is a road trip itinerary to Search for Erik Haraldsson, nicknamed Eric Bloodaxe. Eric was a Viking king in 900 AD, and he comes from a small island in Western Norway called Svanøy in Flora, now home to only 72 people and 3,000 deer. Although an incredible destination in itself, along the way, guests visit a Gulating — an area where Vikings once met and traded — and where visitors can learn first-hand how Vikings shaped modern Norway.
A memorable and ethical way to connect with the land is by staying on a farmstead. Increasing numbers of farmers throughout Norway earn extra income by hosting visitors and inviting them to experience a slice of rural life. Many of these farms have been passed down through several generations, and so these experiences provide opportunities to ask all kinds of questions about past and present. Staying on a farmstead is also one of the most inspiring ways to connect with Norway's local and slow food ethos.
The approach of embedding Norwegian voices and experiences throughout mesmerising landscapes and intriguing places is core to Ethical Norway, whether in rural or urban areas. In Bergen and Oslo, visitors can enjoy walking tours with local specialists on everything from art to coffee. Linda explains, "These tours are less about 'this building' and 'that monument' but take our guests to less expected corners of the city, where local people hang out. These trips always spark interesting discussions, and for us, that's what travel is all about."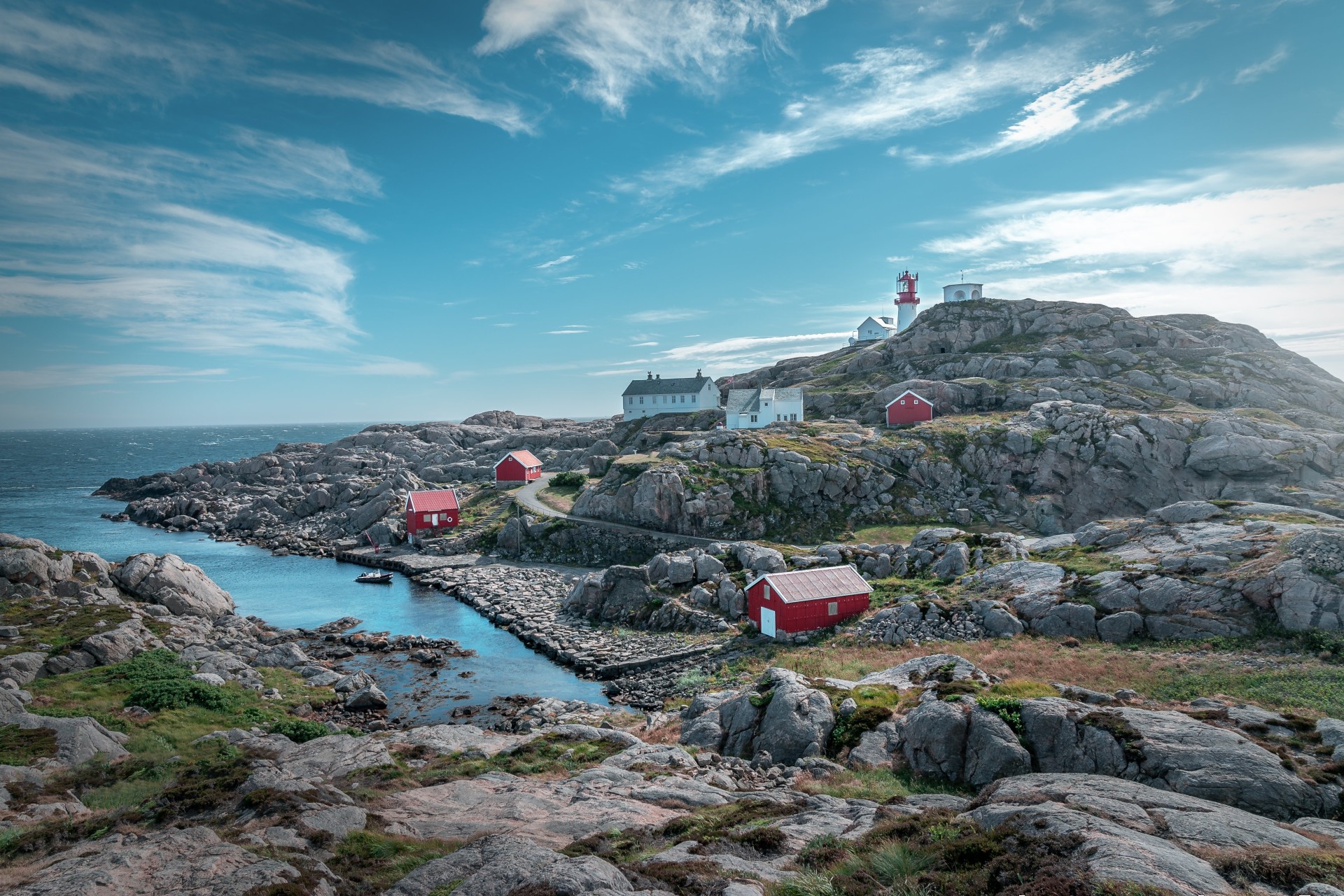 When it comes to responsible and ethical travel, these local hosts are a cornerstone of Ethical Norway's commitment; local and smaller operators are always more in tune with and caring for their natural environment and communities. Visit Norway's Sustainable Destinations tool also helps the tour operator understand the environmental credentials of chosen experiences, places to eat and stay.
To further its commitment to sustainable travel, Ethical Norway has signed up to Tourism Declares a Climate Emergency, a collective inviting the travel industry to reduce carbon emissions every step of the way. As stated in EthicalTravelPortal's Climate Action Plan, Ethical Norway encourages its clients to travel less but for longer, seek immersive experiences that stay put in one destination, travel as a local using public transport where possible, and eating locally sourced food.
Linda concludes, "Searching for off-beat experiences, keeping our trips fresh with new opportunities, and considering our environmental impact every step of the way is no easy task. However, when we perfectly match the needs of visitors with a trip that has a positive impact and exceeds our clients' expectations, it's all worth it."