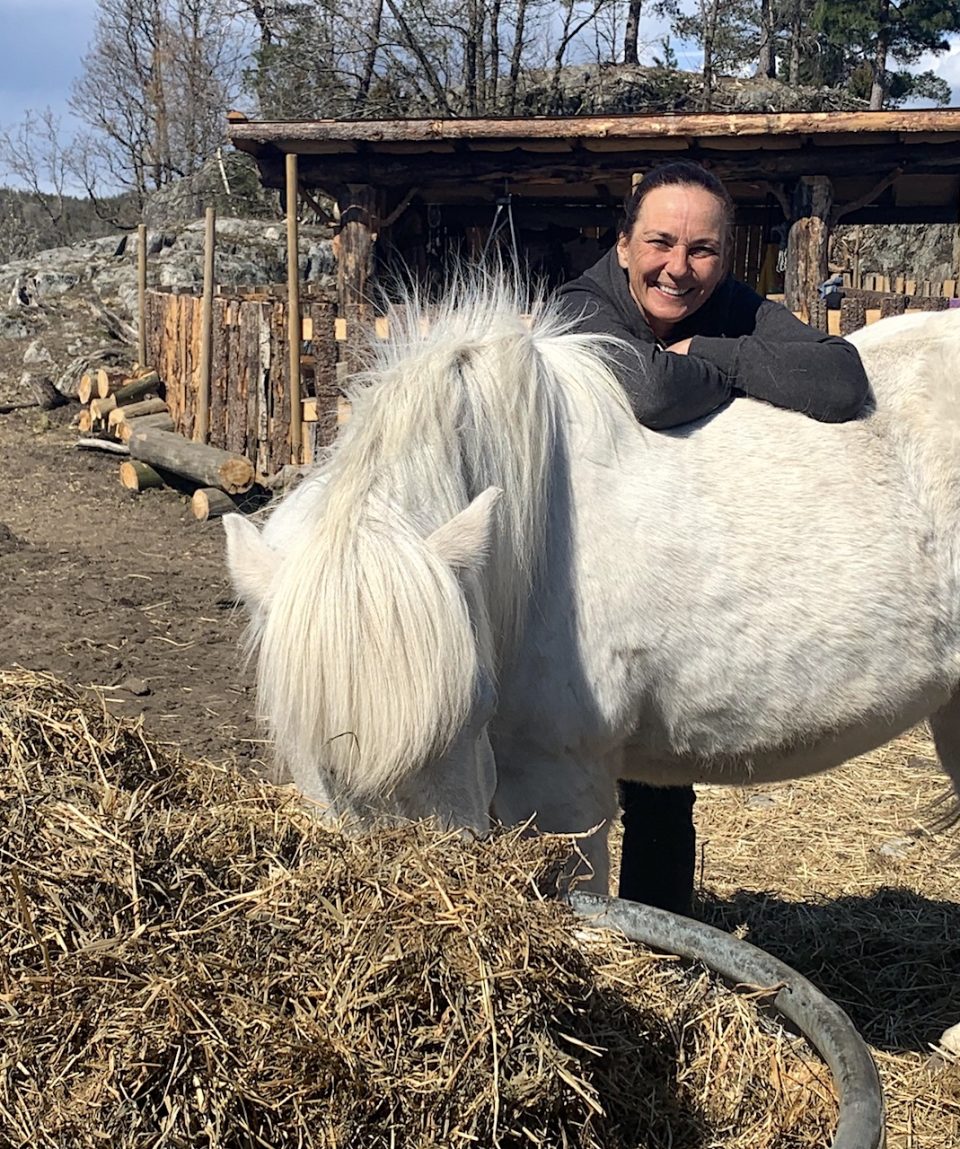 The Green Capital and Crushing Waves on the Southern Coast
from
Sørlandet. A hidden gem for visitors, Norway´s charming southern coast with cozy white towns dotted along the coastline is a perfect place to take a step back and indulge in local life.
Step away from hectic and tired tours.
Enter a new journey.
Get relaxed with Island Life, Soft Adventure, and Crushing Waves on the Southern Coast. Crafted by the Locals.
From the Green Capital to crushing waves . Sørlandet – Norway's southern coast – has been a summer holiday destination for Scandinavians for the past century. 
Various towns spread like strings of pearls across the coastline. With their narrow streets, white wooden houses, bustling market squares, and harbors, these towns are popular with visitors during the summer months. Alternatively, you can visit the islands and the small beaches spread along the coast.
Close your eyes and listen to the waves hitting the archipelago or enjoy ice cream and do some people watching in the famous Pollen in Arendal. 
These moments are the definition of summer.
Slow Travel Experience: Sørlandet.
The definition of Summer.

This journey encompasses Southern Norway's definition of summer into moments filled with local travel, relaxation, and nature-filled adventure. Here is what you can expect:
Explore Oslo´s Hidden Gems with a Local

Get synced with Island Life and its people

Get on your bike to the local beaches

Explore the sea from the kayak

Find harmony with horses and enjoy horseback riding in the forest
Best time to travel: End May to the beginning of September
Duration: 8 Days / 7 nights
Destinations:  Oslo, Sandøya and Arendal
Primary Mode of Transportation: local bus, train, bicycle
What is included in this tour?
Items that are included in the cost of tour price.
Accommodation w/breakfast, local guide in Oslo, bus tickets from Oslo to Grenstøl, guided kayak tour to Gjessøya, bike rental, horseback riding and visit to the horse center
These are the places you will visit
Click on the place markers to learn more about the places you will be visiting
What is not included in this tour?
Items that are not included in the cost of tour price.
Everything thats not mentioned in the inclusions!
Day 1

The Capital of Norway Welcomes You

Take in a breath of crisp air as you step outside the airport. Your first day starts with a warm welcome at the airport by our local expert. He or she will ensure you enter the city safely, and the expert will give you an insight into what you can expect in the following days. Oslo is our capital and invites you to explore green parks to galleries like the Munch Museum.

YOU HAVE ARRIVED. Welcome!

Day 2

Walk with a Local

A local insight of Oslo awaits! After your Norwegian breakfast, our local expert will meet you at the hotel and take you for a walk. Get ready for a local insight to Oslo, where you will visit hidden gems blended with more famous sights. Enjoy local secrets, stories, and places not often shared with tourists. 

Relish an afternoon of exploring what the green city has to offer.

Day 3

Travel like a Local to Sørlandet and embrace Island Life

Feel the thrum of the road under the tires of the bus as you are heading south. Three hours later, disembark in beautiful Tvedestrand town (also known as the Book Town!) Tvedestrand holds several book festivals, and why not stop by one of the book shops before head onwards? Island life is waiting for you. Take the ferry to Sandøya and take a deep breath.

Lean back, and let the island atmosphere get to you.

Day 4

Sandøya Island Life

Be part of a living community on Sandøya Island. The about 200 inhabitants love their island. Here you will find beautiful gardens, fruit trees, and blossoming flowers as far as you can see. Several artists and creative souls live here, which shines through as you stroll through one of the many trails and beaches.

Put your shoulders down and enjoy your evening at one of the local restaurants.

Day 5

Sandøya Culture Life

How do people live on the island? 

Get ready to meet some of the locals. You'll see a weaving center where locals use materials to create colorful carpets, and you can watch a knitting enthusiast knit the softest Kashmir and alpaca garment. 

Furthermore, you can watch a candlelight factory, where you also can enjoy Norwegian cakes and fresh coffee in the café.

Embrace the experiences Sandøya has to offer.

Day 6

Local travel to Arendal and Afternoon Walk with a Local

Close your eyes, feel the waves as the ferry takes you back to the mainland and Tvedestrand. Embark on the local bus that will take you through the back roads to Arendal.

Prepare yourself for a beautiful afternoon walk with a local. You'll walk through the narrow streets of old Arendal and imagine yourself back to the 1800s, walking through the canals during the shipping heydays of Arendal.

Day 7

Get active in a Kayak

Experience the coastline from the sea in a kayak! You'll paddle slowly in the calmness of the sea, starting point from Raet National Park in Tromøy, an island outside of Arendal. This beautiful morning will also offer you a delicious local lunch, which you will enjoy at a peaceful place to stop.

Moreover, you should try one of the many elegant restaurants along the Langbrygga in Pollen in the evening.

Day 8

Cycle your way to Buøya Beach

Pack your lunch pack and pick up your bicycle and get ready for a journey to Buøya beach. A 10 – 12 km bike ride each way will take you through the old community of Eydehavn before ending at the scenic island of Buøya. I

Furthermore, immerse yourself into the archipelago and the sound of the sea birds and crashing of the waves as they hit land. At your own time, cycle back to Arendal for a relaxing evening.

Day 9

Forest Riding with Icelandic Horses

Jump on your bike for another 10 km cycle tour. Today's experience will give you an insight into the harmony between people and horses. Tone Pernille, the owner,  will talk to you about horses and how to become one with the animating animal before taking you out for a horseback ride in the forest. The experience ends with a coffee and snack in her «gapahuk» next to where the horses enjoy life. Remember to stop by the farm shop to Søstrene Kjevik, next door.

In the afternoon, explore on your own, or grab a takeaway coffee and do some people watching from the famous "Pollen" in Arendal.

Day 10

A Fond Farewell to Sørlandet

Enjoy your last moments in this beautiful town with a leisurely breakfast, neighborhood stroll, and perhaps a little shopping before you head to the train station. The journey takes you to your next destination.

Maybe you want to stay a few more days?
Sørlandet Crushing Waves on the Southern Coast
Our Curated Hotels List
Why stay in the run of the mill hotels. Our hotels are hand – picked by our experts. Remember, we can always modify the stay to your requirements!
These are the properties we will be using on this tour