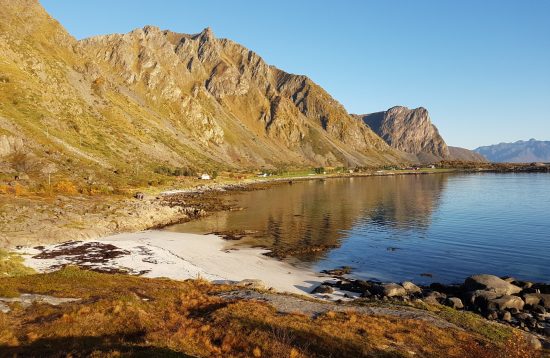 Soft summer adventures in Vesterålen and Senja. Designed by locals to immerse you through hiking, kayaking, cycling, whale watching & sea sights while travelling slowly.
Explore the gems along Helgeland's scenic coastal route. Immerse yourself in the region's heritage. Enjoy the unique natural landscapes. Discover Heritage in Helgeland
Discover mountains and fjords through unique experiences. Be immersed in history and food traditions, and enjoy authentic moments that locals craft.